The pressures on our wildlife are continuing to increase and the numbers of these animals needing veterinary services is growing. Evidence shows that early triage assessment and treatment by a specialist veterinary team results in better animal welfare outcomes and improved release rates. We urgently need to scale up our local and regional capacity to care for sick and injured wildlife as the extinction crisis escalates. There are a number of ways you can help, become a Friend of NRWH, a member, or donate. Every life we can save counts.
Become a Friend of NRWH
Friends of NRWH (Friends) is the fundraising arm of NRWH. Strategically separate from hospital operations, it's function is to generate fundraising opportunities, sponsorship arrangements, and build other external relationships that maximise the inflow of funds.
The Friends program will also look to structure varying levels of membership of NRWH that will be advised in due course.
Join Become a Member of NRWH
Thank you for your interest in joining the NRWH team to help run our community wildlife hospital for the Northern Rivers. The role and privileges of NRWH members are laid out in the NRWH Constitution.
Membership fees are $25 per year and apply for the financial year in which they are paid. Membership can be paid securely online by credit card.
If you have any questions on membership with NRWH or regarding the application process, please contact us info@nrwh.com.au
Apply Now
Help protect our precious wildlife - Every life we can save counts!
Help protect our precious wildlife - Every life we can save counts!
Help protect our precious wildlife - Every life we can save counts!
Help protect our precious wildlife.
Your generous gift will go directly towards operating a world class wildlife hospital in the heart of the Northern Rivers at Wollongbar.
SPECIFICALLY, YOU WILL BE HELPING WITH:
Commissioning the new Wildlife Hospital
Building state-of-the-art rehabilitation aviaries and enclosures
New medical equipment (x-ray machine, hospital and ICU cages, and surgical equipment)
Training and research for veterinary staff
Establishing Disaster management capacity to treat and accommodate mass wildlife casualties on site
Support the Northern Rivers Wildlife Hospital and help protect our wildlife by donating today! Your donation will go directly to helping sick and injured wildlife. The Northern Rivers Wildlife Hospital Ltd (NRWH) is an ACNC registered charity. The Australian Taxation Office has endorsed the Northern Rivers Wildlife Hospital's Public Fund as a Deductible Gift Recipient (DGR). Donations in excess of $2 to the Public Fund are tax deductible in Australia. All donations made to NRWH will flow into its Public Fund which is managed by a separate management committee.
Click the DONATE button below or send us an email info@nrwh.com.au with your donation enquiry today.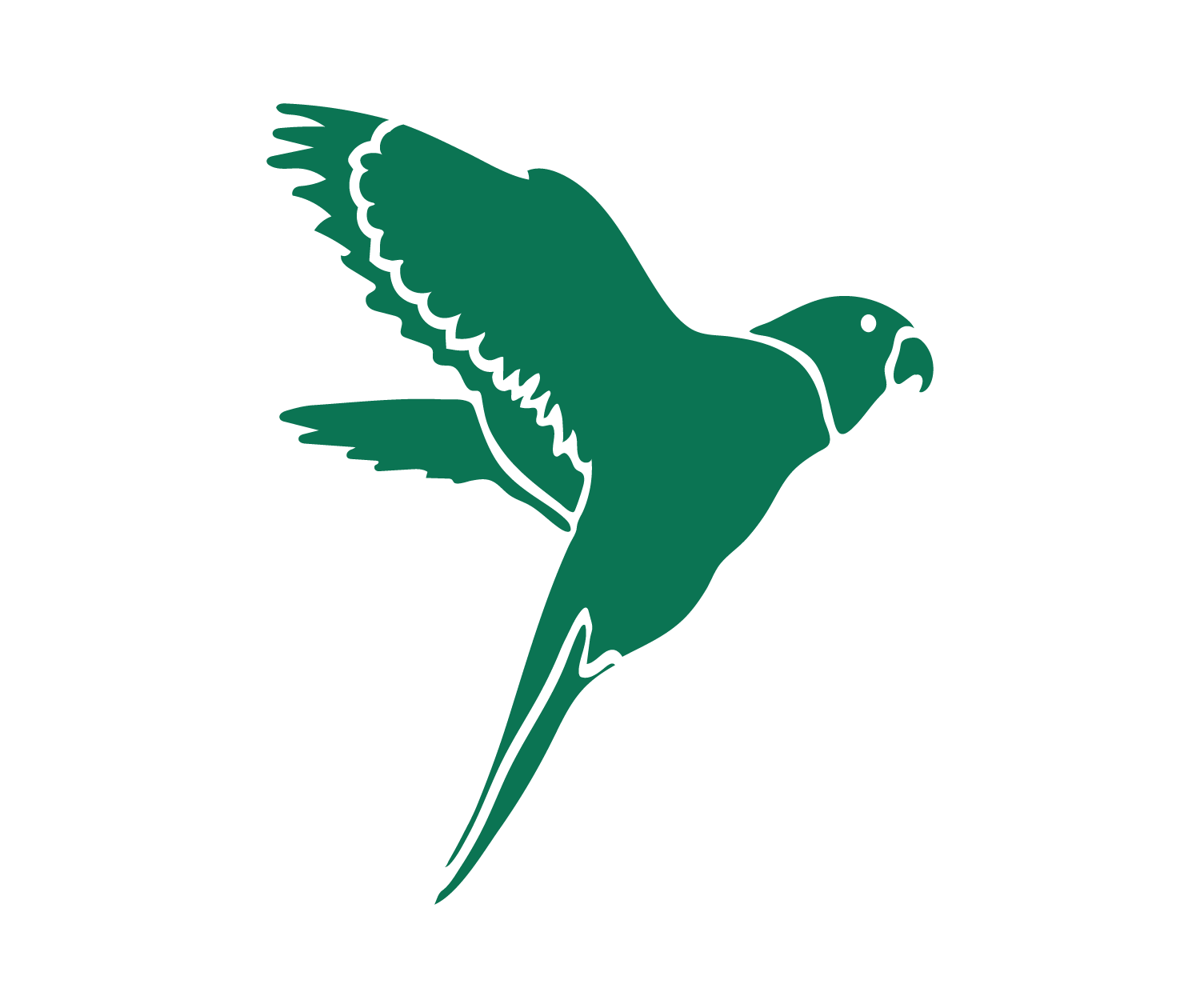 Good Choice
Small
Small donations make a big impact.
Thank You
Every life we save counts!
Donate Now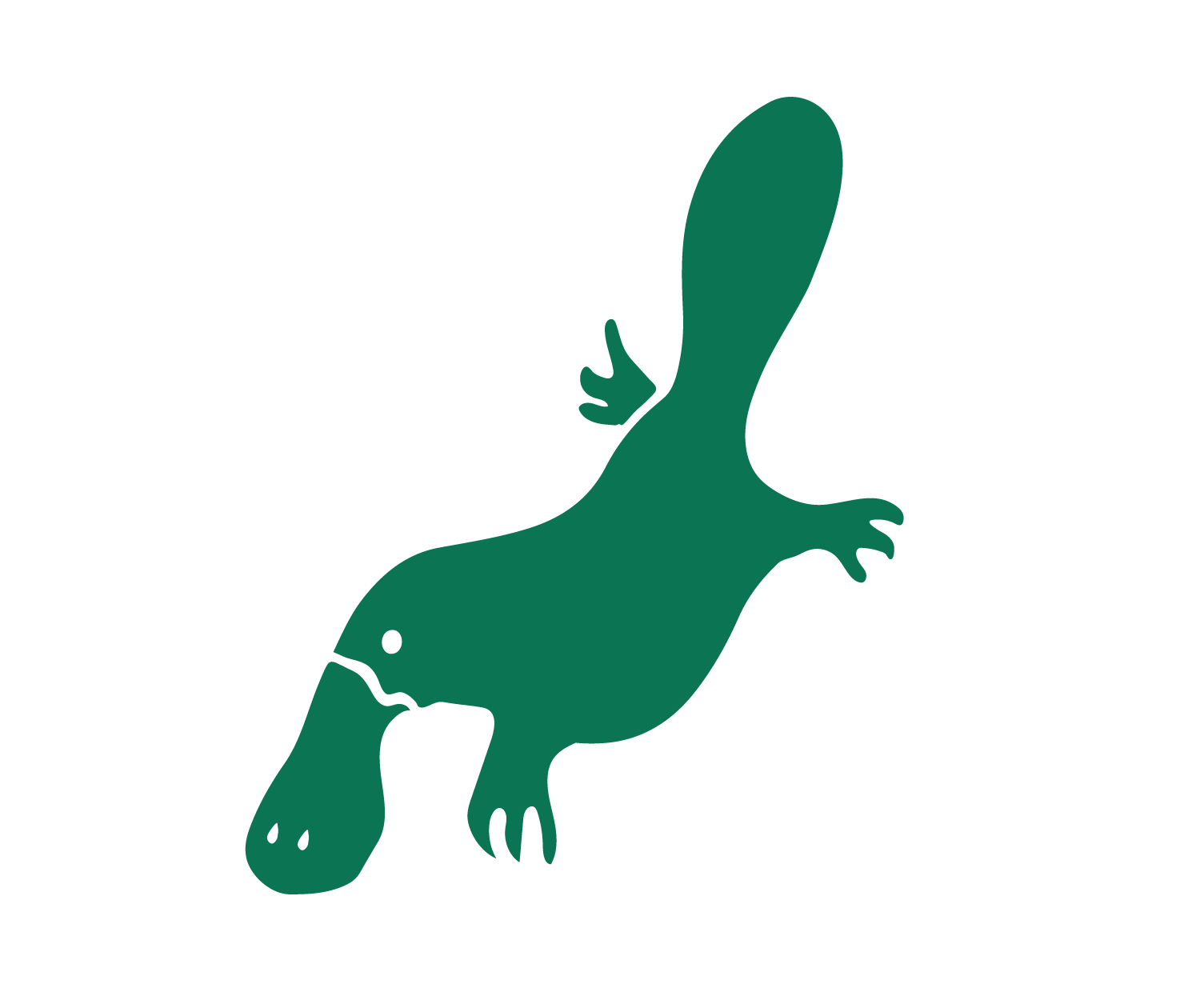 Recommended
Big
For organisations and those who can afford a little more.
Thank You
Help protect our wildlife!
Donate Now

We are constantly looking for like minded organisations and individuals that share a desire to promote biodiversity and to save our endangered wildlife to partner with us. We will acknowledge all our sponsorship partners in our communications, with the caveat that this will be a matter tailored for each organisation.
Sponsorships may include but not be limited to:
Sponsoring an event
Sponsoring a 'vet' or 'vet nurse' position
Assisting with maintenance of our animal transport & response vehicle
Providing or donating items of medical equipment
Providing services at a discount or 'in-kind'
Planting a tree
If there is interest, please contact NRWH Board member, Catherine Cusack via catherine@nrwh.com.au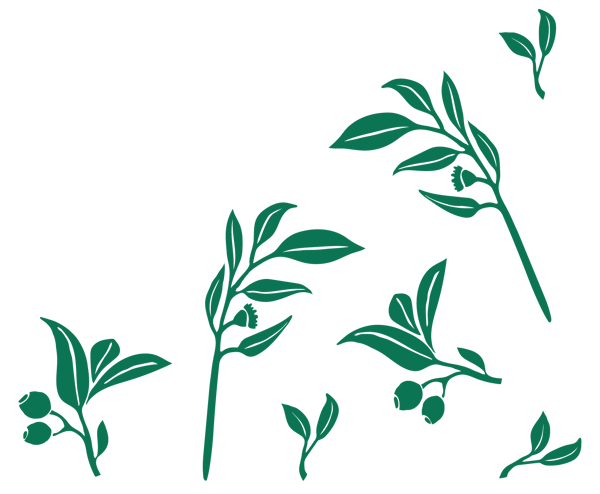 Bequests