Our Story
Northern Rivers Wildlife Hospital Ltd (NRWH) was formed in January 2019 by a group of environmental advocates, veterinarians, local business owners, and interested community members. The inaugural directors of NRWH were Ninian Gemmell, Tony Gilding and Lauren Gontram all working under the guidance of experienced wildlife veterinarian Dr Megan Kearney.
Following a concerted search for a suitable hospital site, in October 2022, a long-term lease was agreed with Crown Lands, Department of Planning and Environment for a 2.5-hectare piece of land including a building at Wollongbar NSW. That agreement allowed NRWH to progress arrangements to develop the site into a facility dedicated first and foremost to the critical care of sick and injured native animals.
Work on achieving a construction certification commenced in January 2023 and construction work will commence in the second half of this year, with the hospital expected to open late 2023.
The NRWH site at Wollongbar was selected for its central location in the region, to accommodate expected caseloads from across the seven Local Government Areas of the Northern Rivers. NRWH will service an area covering approximately 21,000 square kilometres, encompassing the population centres of Grafton, Ballina, Lismore, Casino, Kyogle, Byron Bay, Murwillumbah, and Tweed Heads.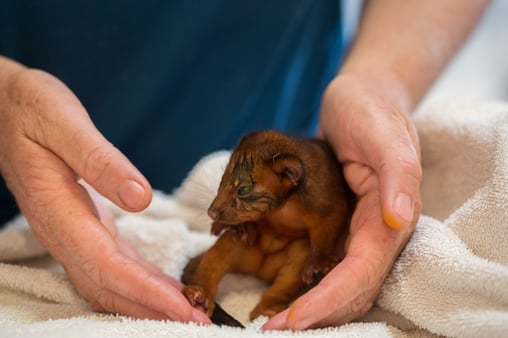 Our Values & Commitments
Our strategic intent from day-one has been a 'bricks and mortar' multi-disciplinary operation on a centrally located site

We will not compromise our objectives of first and foremost treating injured wildlife and working with local care groups

We take advice from the Veterinary Advisory Committee (VAC), a sub-committee of the Board including external appointees, who recommend best practice for wildlife on all matters related to the construction and operation of the NRWH

Our Business Plan has been informed on advice and suggestions from local wildlife care groups

We are a public company governed by a multi skilled professional Board and accountable to our member base

We are a registered charity with ACNC

We are listed on the Register of Environmental Organisations (REO) under which our Deductible Gift Recipient (DGR) status is conferred

We are independent of any animal sanctuary or zoo

We spearheaded the Northern Rivers Wildlife Network (the Network) and will continue to advocate for a regional approach to wildlife care treatment that will benefit all wildlife care and wildlife hospital groups in the Northern Rivers

We will position ourselves to train vets so that they are properly qualified to treat wildlife and we will provide a significant educational and advocacy presence

We have established strategic partnerships with local community organisations

The NRWH Board has established positive relationships with many members of parliament and instrumentalities of government, evidenced by the grant of Crown Land for the NRWH.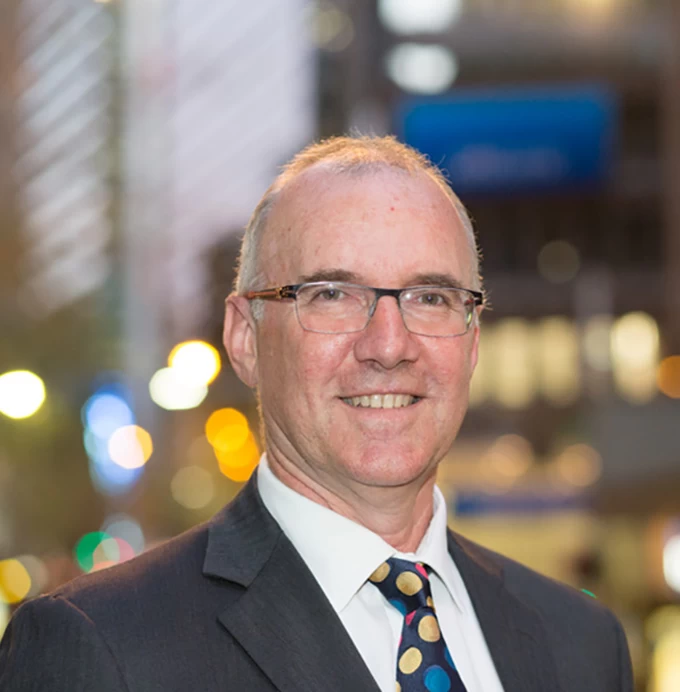 Ninian Gemmell
Chairman
Ninian is a Fellow of CPA Australia and an accounting professional with over 35 years of corporate financial experience across a range of industry sectors spanning mining & resources, construction, higher education and not-for-profit organisations. He has an ongoing professional interest in assisting small clubs and societies in all aspects of governance, policy and financial matters. He is a graduate member of the Australian Institute of Company Directors (GAICD).

Ninian has a lifelong interest in animal welfare and the environment and is a member of and donor to a range of charitable groups in these sectors.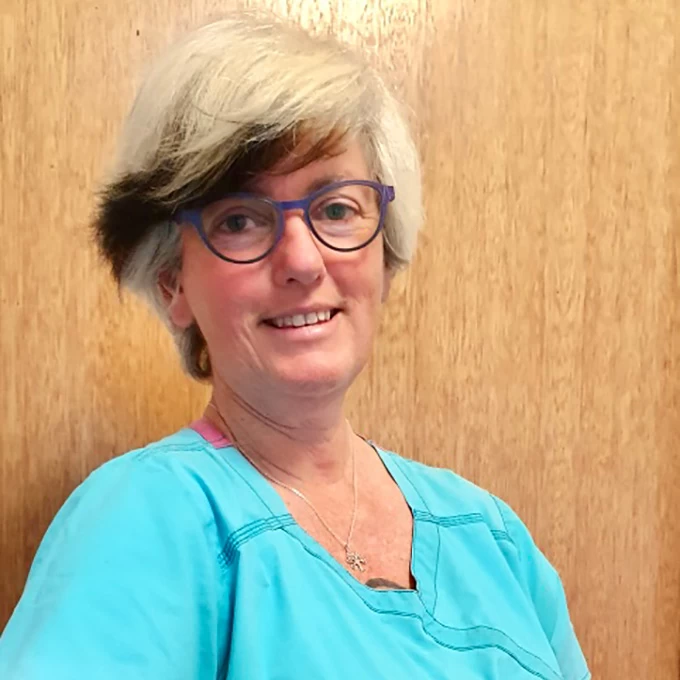 Dr Megan Kearney
Board Member, Vet Advisory Committee - Chair
Dr Megan Kearney is professional veterinarian with a wildlife speciality who operates her own veterinary hospital in Bangalow, NSW. She has had a passion for wildlife medicine and conservation since commencing as a graduate vet in Alice Springs 33 years ago. Her private practice work includes livestock, companion animals and wildlife in Australia and the UK, with specific not for profit experience in Ladakh, India as a volunteer with Vets Beyond Borders.

Megan's experience includes directorships and committee memberships for a range of not-for-profit organisations including President of Integrative Veterinarians Australia, a special interest group of the Australian Veterinary Association, the Ereshkigal Foundation, and Bradford City Farm amongst other community group.
Lorraine Vass
Board Member
Lorraine Vass is a koala conservationist and past president of Friends of the Koala, well known across the Northern Rivers for protecting koalas and their habitats. Her work has focussed on forming partnerships and alliances to help educate and engage people in koala conservation.

Lorraine was founding secretary of the NSW Wildlife Council, formed to champion the role of licensed wildlife rehabilitation in wildlife conservation and to represent wildlife carers across the state.

The recipient of several awards she was recently made a Member of the Order of Australia for significant service to wildlife conservation, particularly conservation of the koala.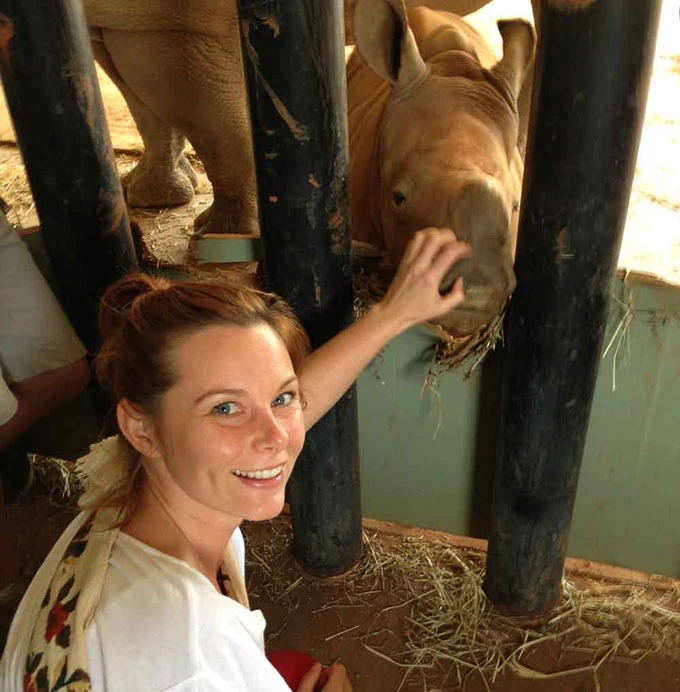 Kim Hollis-Simpson
Board Member, Vet Advisory Committee
Kim Hollis-Simpson is a qualified veterinary nurse with 24 years in the veterinary industry in Australia and the UK.

A chance meeting with a tiny ringtail possum in 2007 steered the course of her career. Since then, her focus has been on wildlife health and conservation, nursing at the Australian Wildlife Health Centre at Healesville Sanctuary and at Currumbin Wildlife Hospital for almost a decade.

Kim has trained staff at the Victorian DELWP, and developed their manual on koala anaesthesia. She was chosen to carry out field anaesthesia of the endangered Leadbeater's possum and participated in their supplemental feeding program following the 2009 Victorian bushfires. Adam Dawson
Board Member
Adam is a qualified Stock and Station Agent, Project Manager and dry-land farmer. He has extensive agribusiness experience and over a decade's executive experience in land management and biodiversity conservation across NSW both in Government and the not-for-profit sectors.

Adam is the former Revolving Fund Manager for the NSW Biodiversity Conservation Trust (BCT) and the Revolving Funds Manager for the Nature Conservation Trust of NSW (NCT), where he was responsible for the procurement of land under private treaty purposed for the delivery of conservation biodiversity and biodiversity offsets by private landowners.
Hon Catherine Cusack
Board Member
Catherine is a former member of the NSW Legislative Council and has spent a career in a range of NSW Parliamentary roles including Parliamentary Secretary to the Premier, Shadow Minister for the Environment and Policy Director to NSW Leader of the Opposition. She has also spent time as a professional writer working with corporate and government clients.

Catherine would be known to many as a fierce environmental advocate and in particular a supporter of koala protections.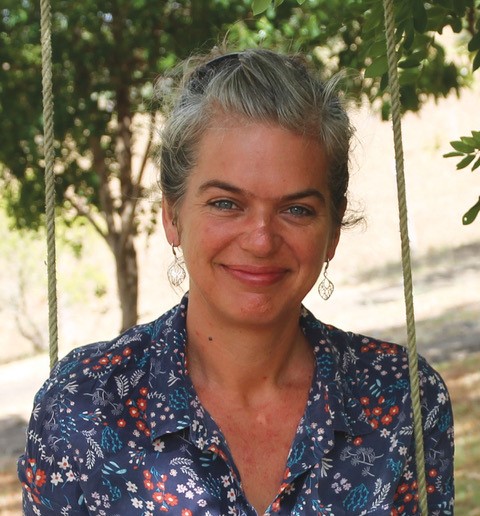 Ilka Nelson
Admin & Project Officer
The Northern Rivers has been home for Ilka for the past 3 decades. She loves the rain and the wildlife that make this region unique, and lives in a little off-grid shack in the foothills of the Border Ranges, on Gulli-bul Country, with pademelons, koala, microbats, goannas and a grand choir of birds.

Ilka keeps the cogs turning in the background of HQ operations - from the IT systems, to comms, event management and more - Ilka is your best first point of contact for any NRWH enquiries. Contact Ilka via info@nrwh.com.au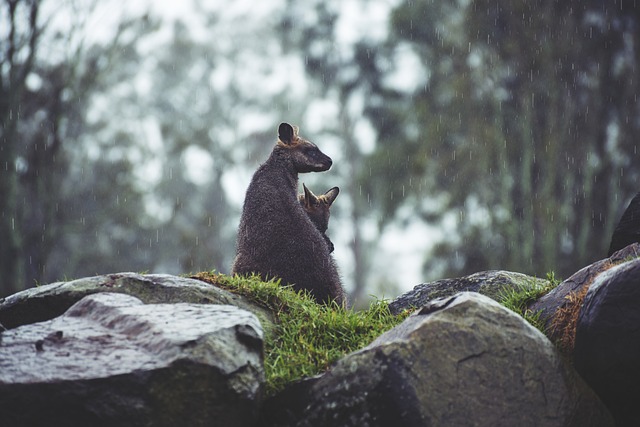 Practice Manager
We're hiring! NRWH is looking for a Practice Manager to join the team. Our new Practice Manager will manage the initial commissioning of the hospital project and work with the Board on strategic planning, policy development and all operational and staff management. Download position description.
Apply Now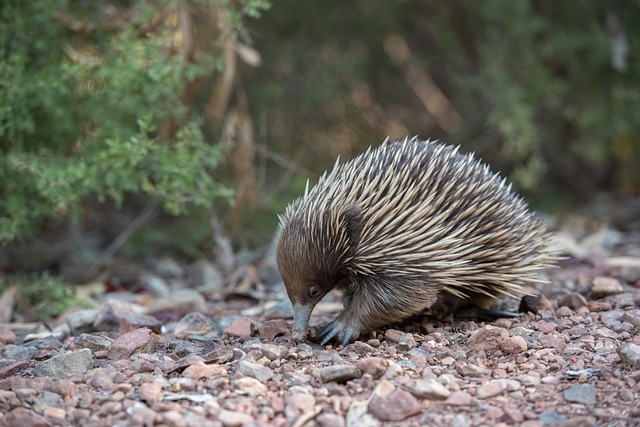 Relationships Manager
The Fundraising Manager will drive the strategic delivery of the NRWH fundraising and community engagement program to support our work in wildlife care and conservation. Accepting expressions of interest now - please email info@nrwh.com.au
Apply Now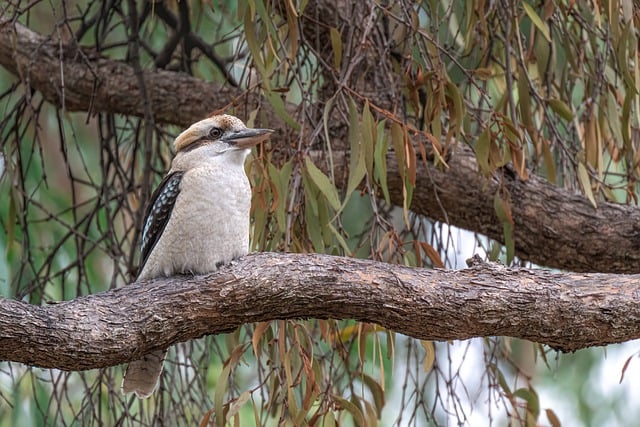 Positions Vacant
The Northern Rivers Wildlife Hospital will be staffing the hospital soon. Please check back here or subscribe to our newsletter. You can submit your resume with a one page cover letter outlining your experience and interest in working with us - email to info@nrwh.com.au
Submit Resume
Our Constitution & Annual Reports
Click the buttons to download.
NRWH acknowledges all the individuals and groups that have assisted the wildlife hospital project thus far. This acknowledgement extends to donors, sponsors and suppliers that have provided hard funds and 'in-kind' support.
The project would not exist without the support and goodwill from the NSW Government and specifically the Department of Regional NSW and Crown Lands, Department of Planning and Environment.
The Commonwealth government has also provided support through the Department of Industry, Science and Resources via the Black Summer Bushfire Recovery program.
Significant support has also been received from WWF Australia, the Northern Rivers Community Foundation, Ereshkigal Foundation, other private foundations that are preferring to remain anonymous, and individual donors.
Organisations and individuals wishing to enter into sponsorship or funding arrangements are encouraged to contact a Board representative. We'd love to hear from you..